Here at Western Washington Medical Group, we know what it really means to be local. it's more than having a local-sounding name, but about being a longstanding part of the community. We live in the communities that we serve. WWMG is not owned by a corporation from out of state, or by Wall Street investors. We are locally owned by our providers, and we're proud of that.
Our "Genuinely Local" ad campaign features some of our healthcare providers in their workwear doing everyday things like bowling, fishing, even eating pizza right here in the Pacific Northwest. To see our "Genuinely Local" providers in action, check out the ads below.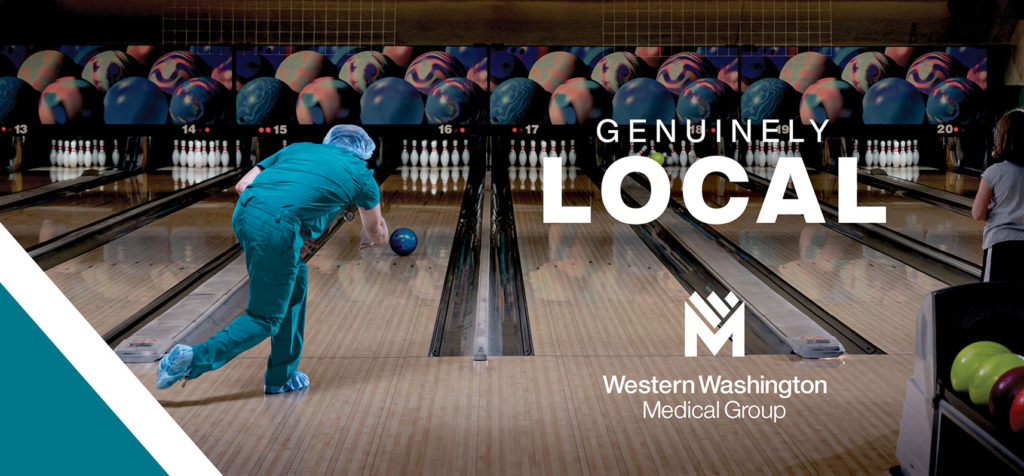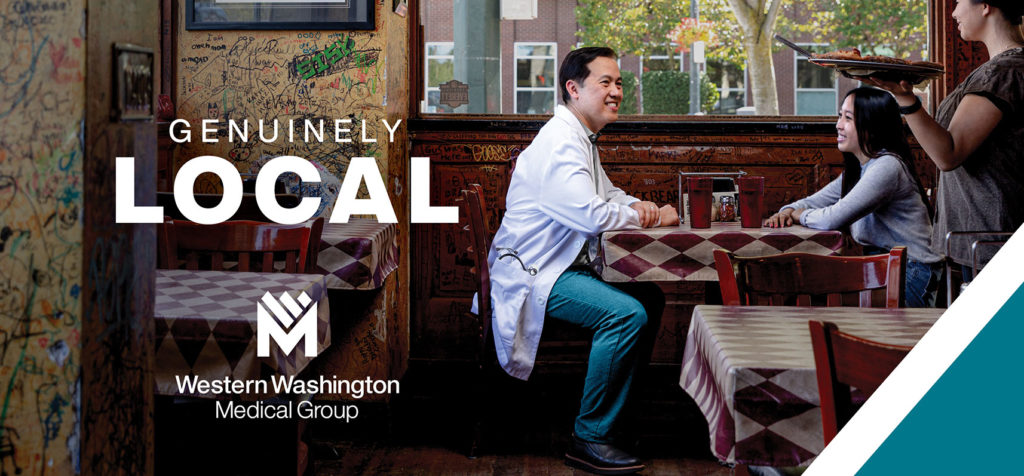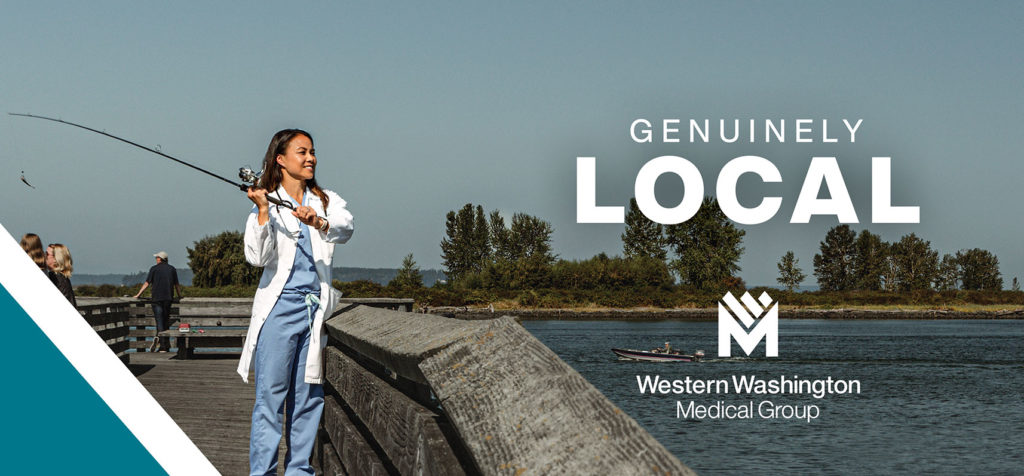 Also read our "Genuinely Local" news stories below
What is an Independent Medical Group?
On the importance of local care
On patient-centered care: a collaboration between patients and providers