It shouldn't be hard to get to get an appointment with your doctor.
SAME-DAY APPOINTMENTS
Two locations to serve our patients' needs:
Silver Lake and downtown Everett
Your care is always personal, individual, and professional. It's important to us that your concerns and questions are addressed, so our family medicine doctors take great care to listen well and answer all your questions.
We are:
Convenient
Accessible
Offering Same-Day Appointments
Part of a Multi-Specialty Network
Our Services Include:
Adult Medicine
Allergy and Asthma
Child and Adolescent Care
Depression
Dermatology
Diabetes
EKG
Heart Disease
Hypertension
Immunizations
Laboratory
Labor and Industry
Laceration Repair
Minor Surgery
Mole Removal
Pediatric and Newborn Care
Physical Exams
Preventive Healthcare and Lifestyle Evaluation
School and Sports Exams
Spirometry
Sports Medicine
Vision Testing
Women's Health Care
Doctor Spotlight:
Steven Grant, DO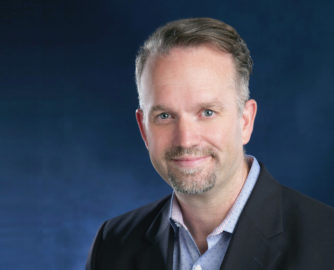 "Whether I am teaching, counseling, laughing or crying with a patient, I am humbled by the daily opportunity to impact another person in a meaningful way."  http://www.wwmedgroup.com/blog/steven-grant-everett-family-medicine/