Getting You Back Into Life
This singular focus drives everything we do at WWMG's Orthopedic, Sports, Spine & Hand Center. Our board eligible/certified orthopedic specialists deliver highly personalized care with a passion for returning you to optimal health and activity. Our clinic is centrally located and boasts the most experienced orthopedic team of specialists and therapists in the area to provide excellent orthopedic family care.
---
---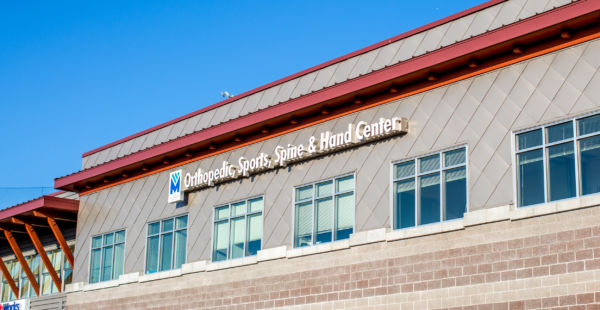 We Are Here For You
Our office is conveniently located in downtown Everett within Snohomish county of Washington State. Our state of the Art facility includes the following services  as well as on-site surgical suites at Gateway Surgery Center providing a continuum of quality care in a single location.
Open MRI
Digital X-ray
Occupational Therapy
---

Why Is Sports Medicine For Everyone?
Sports Medicine Physicians are ideal physicians for the non-athlete as well, and are excellent resources for the individual who wishes to become active or begin an exercise program. For the "weekend warrior" or "industrial athlete" who experiences an injury, the same expertise used for the competitive athlete can be applied to return the individual as quickly as possible to full function.
We strive to return our patients to health and fitness so they are able to maintain the superior quality of life that can be enjoyed in the Northwest. Our patients enjoy the additional comfort, ease of scheduling, greater personal attention and lower costs provided by our state-of-the-art surgery center—Gateway Surgery Center.
Meet Our Providers